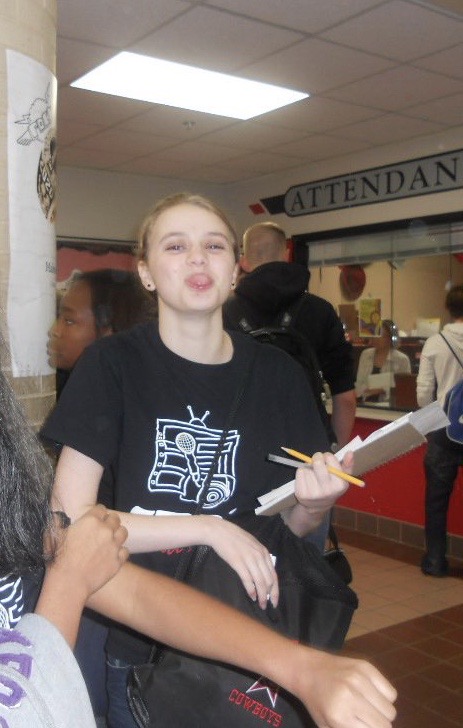 At the ripe young age of 14, I told anyone who would listen that I would never drink coffee or alcohol. Laugh out loud; we all know how that turned out. If my 14-year-old self could see me now I don't know if she would be mortified or proud. What a difference a decade can make.
Between 2010 and 2020 I have had:
4 Mental Health Episodes
Two Texas Addresses
Three Addresses in three different countries
A High School Degree
A College Degree
11 Jobs
2 Cars
Three different hair colors
I have lost loved ones, but I have also gained so many amazing friends, that I am not quite sure how I did life without them before. For those I have lost, and for those I have gained, Thank You.
My dreams/goals have also changed. As I have grown, so have my hopes and dreams. It is always sad to let some dreams go, but I am excited for the future. What I have in mind now is bigger and better than my wildest dreams.
10 years brought so much (and not just the three different hair colors). It brought love, life, friends, pain, sorrow, suffering, and a whole lot of Jesus. Jesus is the one thing that has always stayed the same. Season's change, but Jesus doesn't. I don't know what the next ten years will bring, and that is terrifying to this control freak, but one thing is certain: Jesus. He will never leave me, and He will always remain the same. Without the consistency of Jesus, and His love, I don't think this last decade would have been possible. Thank You Jesus.
I don't know what this next decade will bring you or I, but I do know joy is coming.