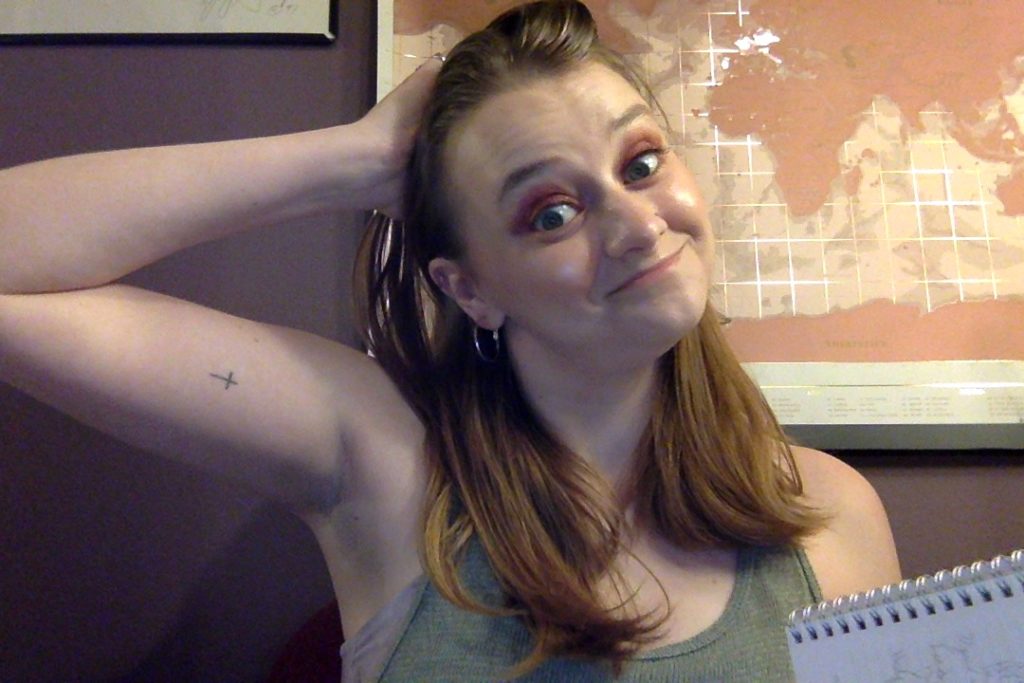 Just a few thoughts I had during my daily devotional today.
Is God the number one desire of your heart?
Are you resting, in the moment, on God's truth and His promises?
Resources:
I would love to know everyone's thoughts! Let me know in the comments below.
Mental Health resources can also be found here.